If you are a member of an improvement and service district or water district or homeowners association utilizing the services of Cathey Consulting, click on your organization on the left side of the screen.  New information is being added all of the time.  If what you are looking for isn't available, please check back later.
You will be able to access some basic information about your organization such as covenants, rules and regulations, board meeting minutes and project updates.  Every entity is different.  If what you are looking for isn't there, be sure to e-mail me by clicking on the e-mail address below to make a request for the information.  At the current time, personal account information is not available and there are no plans to add this information due to security reasons.
This website is designed to assist public entities in providing a better level of transparency with their customers and any other interested parties.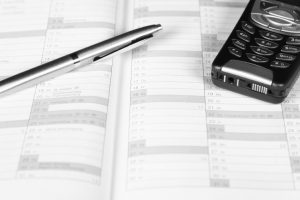 Helenanne Cathey
Cathey Consulting, LLC 400 South Gillette Avenue, Suite 106 (City Hall Mall / K2 Technologies building)
(Entrance is on 4th Street – Across from Arrow Printing)
Gillette, WY 82716
telephone 307-685-8235
fax 307-682-1187
hlcathey@collinscom.net